Welcome to the Faraday Institute's contributions for adults at New Wine's United Breaks Out event, which is running online from 29th July-3rd August. For recommendations for younger age groups, check out our Youth and Schools programme.
Our aim is to equip UK churches to include some engagement with science in their regularly ministry and mission in a way that is relevant and accessible for everyone.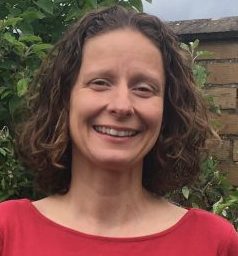 Don't miss our Church Engagement Director Dr Ruth Bancewicz's seminar on Monday 2nd August, 'Sharing the Wonder: Conversations about Science and Faith'. (Note: the main talks at this festival are available for free, and the seminar stream is for members of the New Wine Digital Hub – which is available to all for an annual subscription.)
Here are some resources to help you find out a bit more about us and what we do, and start exploring the issues and opportunities on this topic.