What better way to get the whole community involved in the science-faith discussion than to host a play? If your budget doesn't run to a live performance, a number of productions are available on video. The Faraday Institute has experimented with both formats, hosting a theatre company for a paid ticketed event, and also screening a filmed performance followed by a live discussion panel as part of the Cambridge Science Festival. Both events proved popular, especially as the playwright was willing to be part of the discussion panel.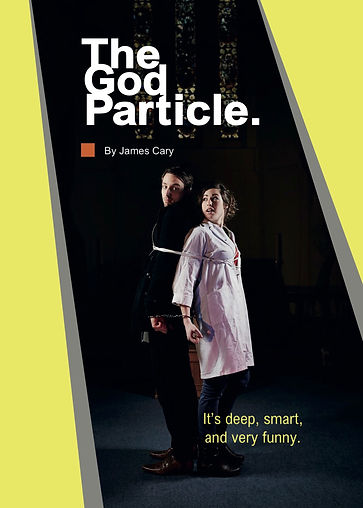 Top of the list for me is The God Particle, a comedy written by BBC comedy writer James Cary. It's very funny, gets across a helpful message about science and faith, and is available on DVD. I expect permission could be obtained (for a small fee) to show the video publicly. The play involves just two actors, so it could be worth enquiring whether it's possible for you to host a performance at a local theatre.
Mr Darwin's Tree is a one-man play written Murray Watts, performed by Andrew Harrison. The plot is biographical, covering Darwin's scientific interests, family life and approach to faith. I've seen it at least twice, and always found it moving and very thought-provoking. This production would be a real eye-opener for any who are used to seeing Darwin as the enemy of Christian faith.

Riding lights have produced at least two shows on a scientific theme. Faith in the Questions is a one act play looking at the themes raised in the biblical book of Job, through the eyes of a scientist going through a personal crisis. Baked Alaska: Risky Business is a comedic look at climate change. A seven-part version of the latter has been adapted for video available for free download, with accompanying small group and school resources.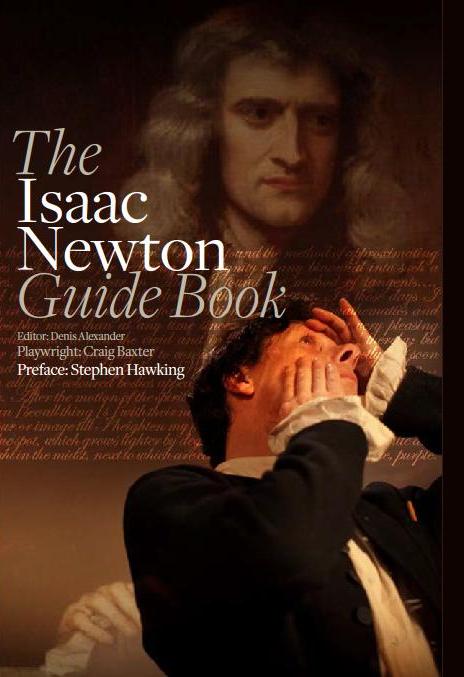 Let Newton Be! by Menagerie Theatre explores the complex character of Isaac Newton through his own writing. It was written by Craig Baxter, and commissioned by the Faraday Institute. Three actors represent different stages of Newton's life, revealing the genius, the oddities, and the unique faith perspective of this famous character. This play is available on DVD, with an accompanying book.
Fire From Heaven looking at Michael Faraday's life and work, premiered in Oxford in March 2022. Again, this is a one-man play by Murray Watts, acted by Andrew Harrison. Enquire here if you'd like to host it.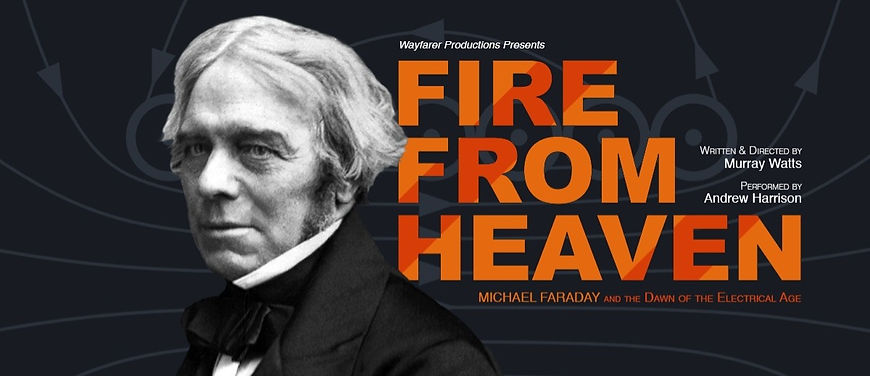 The latest science-faith offering from Riding Lights is The Uneasy Sleeps of Max Maxwell, focussing on questions provoked by Artificial Intelligence.