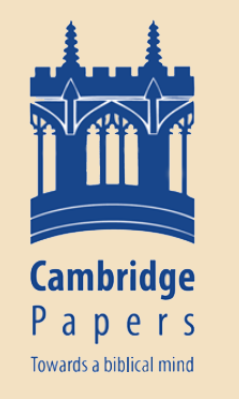 The Cambridge Papers aim to bring Biblical thinking to contemporary issues, 'equipping Christians to respond to the ideas which are shaping society'. The editorial group include the Faraday Institute's own Denis Alexander, and he and a number of others have written on topics relating to science and technology over the years.
Recent highlights include a paper on AI and joy (April 2023) by Jennifer George and philosopher Rachel Siow Robertson, and one on response to the COVID pandemic (July 2023) by the Faraday practical theology researcher Revd Dr Roger Abbott.
There are a large number of Cambridge papers on other ethical issues.