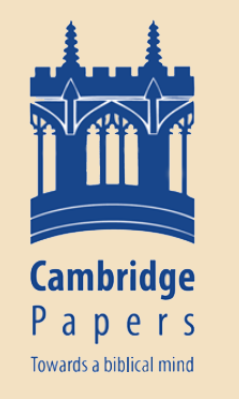 The Cambridge papers aim to bring Biblical thinking to contemporary issues, 'equipping Christians to respond to the ideas which are shaping society'. The editorial group include the Faraday Institute's own Denis Alexander, and he and a number of others have written on topics relating to science and technology over the years.
Recent highlights include a paper on AI and stimulated relationships (Dec 2019) by ethicist and medical doctor John Wyatt, and one on human enhancement by Denis Alexander (June 2019). There are a number of Cambridge papers on other bioethical issues.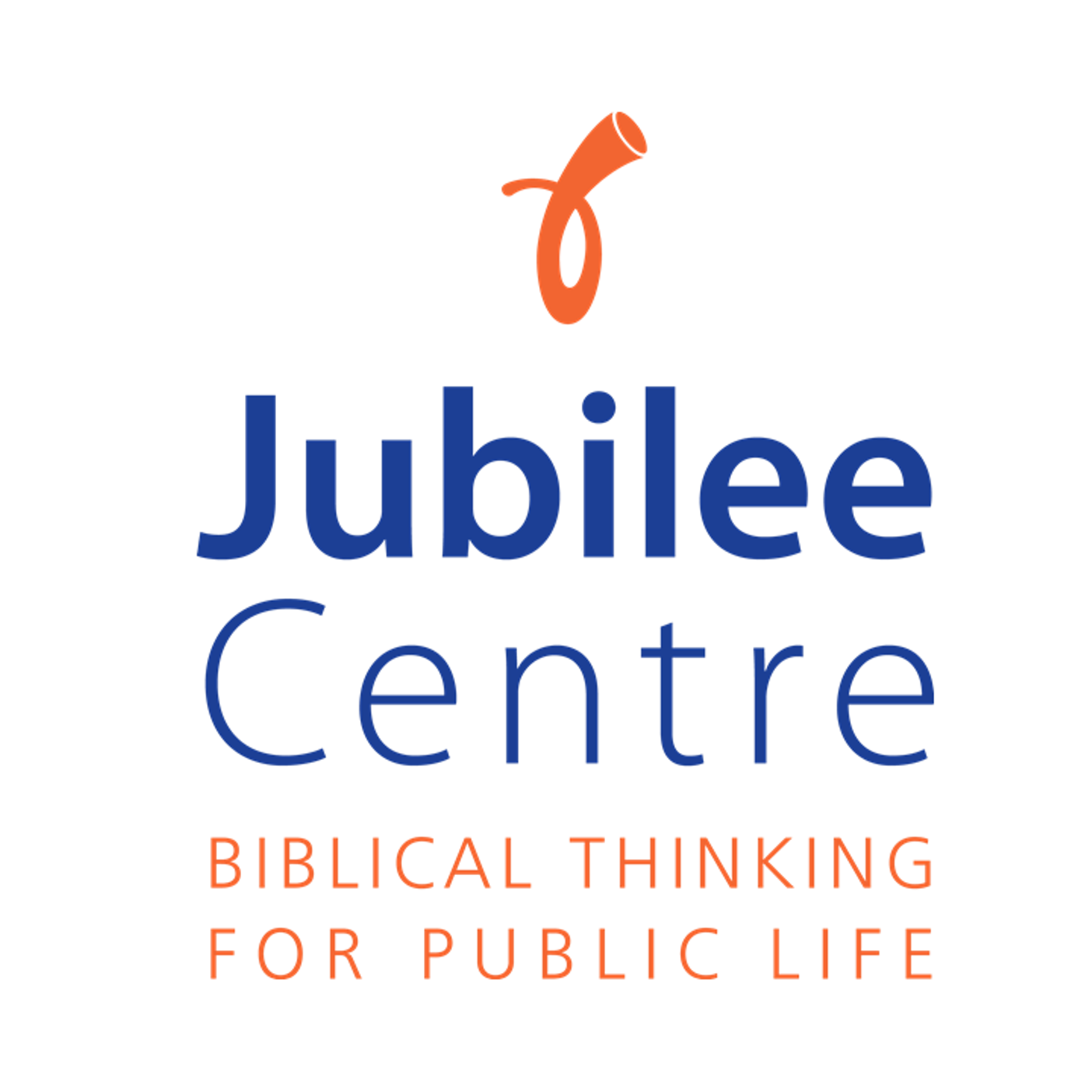 The Cambridge Papers are hosted by the Jubilee Centre, which brings Christians together to think about current issues within a Biblical framework, and produces books, blogs and podcasts, as well as putting on events. Recent topics have included the environment – including food, and AI. It's well worth exploring that's on offer, as new resources are being added all the time.