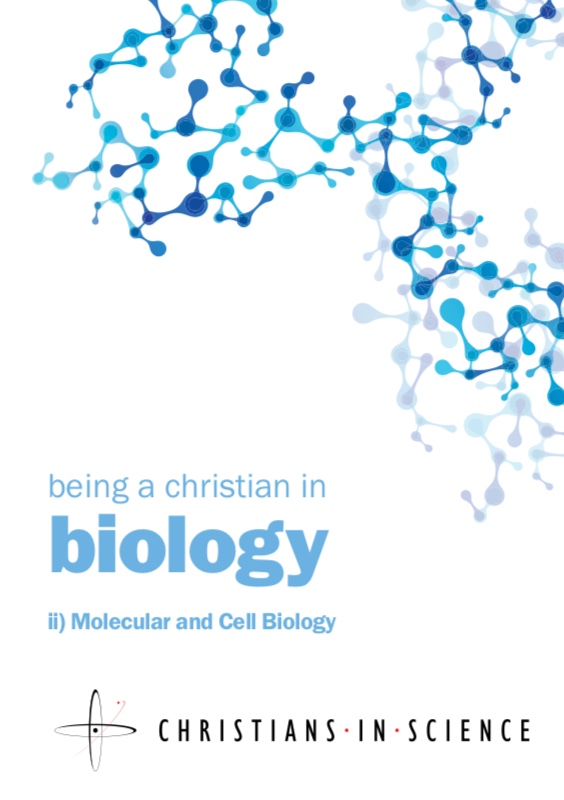 This is a series of subject-specific leaflets written by Christian students in collaboration with Christian academics in their fields, produced by the UK-based group Christians in Science. They are available in pdf or printed leaflet form. Students can join Christians in Science for free for one year, and after that membership costs £6 per year.
The fields of study covered are:
Research
Biochemistry
Biology i) Whole Organism Biology
Biology ii) Molecular and Cell Biology
Chemistry
Engineering
Earth Science
Physics
Maths
Needless to say, Christians in the sciences should join Christians in Science to receive the full benefits of fellowship, support and teaching from this group. More details, including free membership and special activities for students, are on their website.