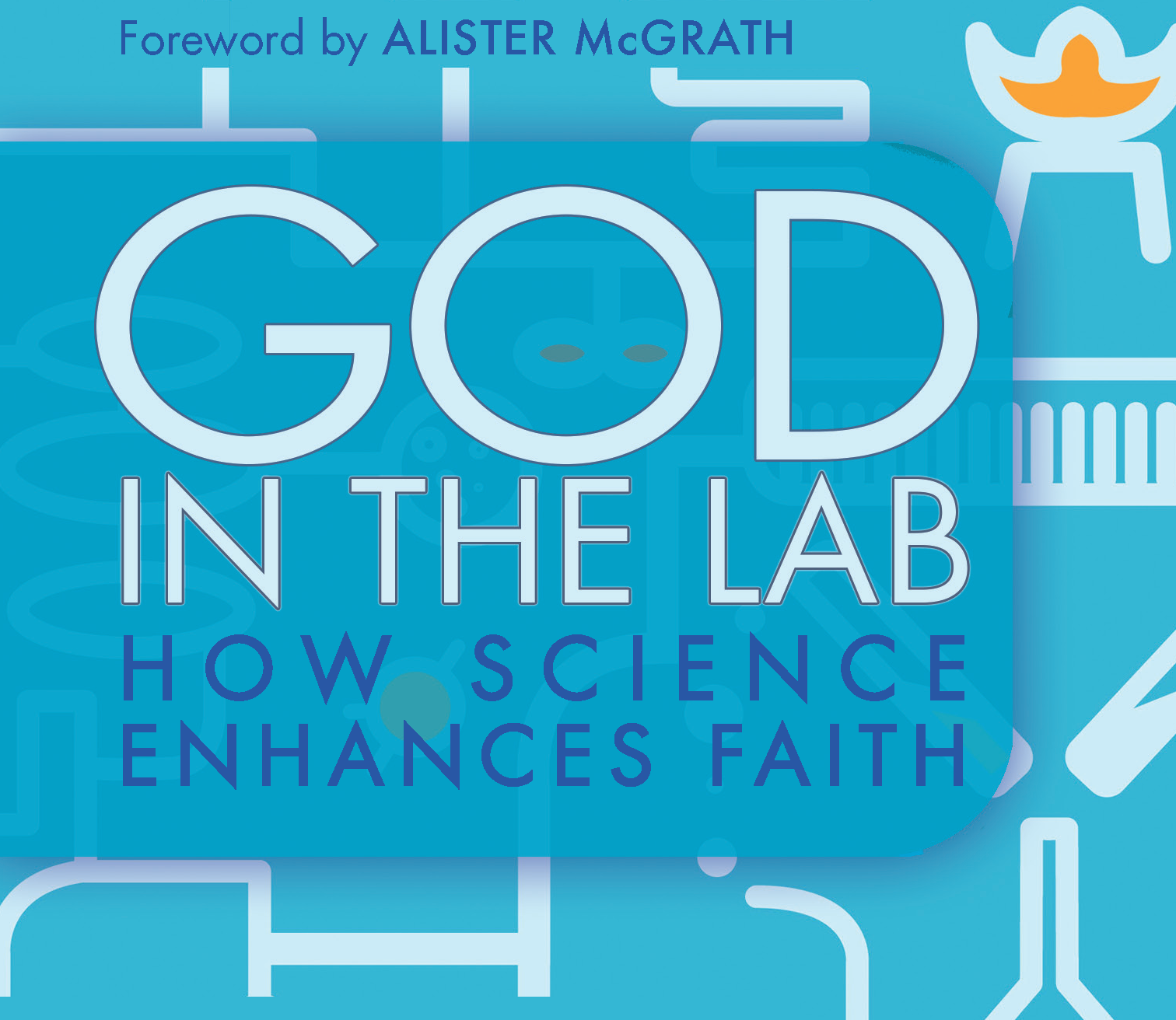 What is it like to be a person of faith and a scientist? In a video interview[1] the theologian and former biophysicist Alister McGrath commented that we need Christian scientists who are "prepared to enter into the public arena in debate, in comment, and in the writing of books showing how faith enriches their science."
This blog has been one such attempt to show the positive effect of science on faith, and judging by the comments over the years, it has encouraged a number of people in that direction. On the 15th of this month, Monarch will publish my book God in the Lab: How Science Enhances Faith, which draws together these themes into a more coherent whole.
God in the Lab comes out of my enjoyment of science, my interest in hearing other scientists' stories, and my desire to share the experience of working in a lab. It shows how creativity and imagination are vital to the practice of both science and Christianity. It looks at the ways in which beauty, wonder and awe can raise deeper questions about the world, and it gives six working scientists a voice in the science-faith arena.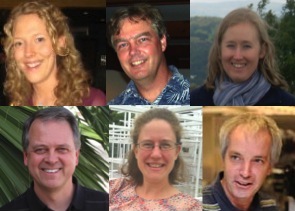 When I interviewed Harvey McMahon, Ruth Hogg, Jennifer Siggers, Jeff Hardin, Rhoda Hawkins and Bob Sluka, I asked them about their work and beliefs, how the two fit together, and how science enhances their faith. Alongside these conversations, I explored the literature on each topic, in both science and theology. Thankfully, when I married the two sets of material together and showed it to the scientists, they were happy with my portrayal of their life and the way in which I had woven together their comments with my gleanings from the library.
My aim in this project – the blog and book, my talks and other activities over the last three and a half years – was to start some new discussions. I wanted to bring to the fore some areas of human experience that we can all identify with, whatever our religious or educational background. I wanted to show that Christianity is not just complementary to science, but it can also be enhanced by our exploration of the world.
When I started working for Christians in Science back in 2004, I was encouraged by something that Oliver Barclay, former General Secretary of the University and Colleges Christian Fellowship, wrote to one of our committee members after a request for help in dealing with certain science-faith issues. He suggested that one of the things we focus on is the wonder of the world that science reveals.
Regardless of our views on Genesis, or even the existence of a God, we can all identify with the sense of awe that hits us when we see something vast, beautiful or complex. The night sky, an ancient forest, microscopic organisms, or an equation – these all affect different people in different ways, but most of us will find something in nature or our exploration of it that is arresting and inspiring.
I deliberately finished God in the Lab with a chapter on awe because it leads most directly to questions of God for some, and worship for others. This is the part of the discussion on science and faith that often affects people most deeply. Some find a bleak world that we must find our way in, enjoying awe and wonder when we can. Others experience spirituality, and many encounter a personal God. My hope is that this book will start discussions that help us to hear each other, find points of common interest, and learn to appreciate the life of a scientist-believer.
You can buy a copy of God in the Lab for £6 at the Faraday Institute online shop. For more information, please go to the God in the Lab page or the Lion Hudson website.
[1] For my previous project, Test of FAITH.